Emergency Fuel Assistance
Throughout the year, all forms of fuel assistance for anyone who needs to ask for this helping hand (as funds permit). Serving Merrimack County.
Call Mary at 603-568-2783
Our little New Hampshire communities are so special. In the New England-led tradition, our families teach their children by doing.
If a neighbor is elderly, or medically has trouble getting around, then someone just steps forth to shovel a walkway, sand some steps, or plow a driveway.
If a neighbor is exhausted from day-in and day-out caring for a loved one, then someone steps forward to run errands, or get groceries or walk pets.
If a neighbor's pipes break, causing flooding in the house, you loan a sump pump if you can, if not offer them shelter.
About 12 years ago when friends found it almost impossible to keep up with rising costs of fuel, the Contoocook Carry Fund, through its Triathlon (www.contoocookcarry.org) and generous donations from residents and businesses was able to give oil, propane, kerosene and wood.
To supplement this effort,  the Congoran family also started the Sean Powers Wood Bank in 2008 (www.woodforwarmth.org). Since its inception,  each November great numbers of men, women and youngsters just magically appear to cut, split and stack firewood for their neighbors for emergencies.   Others come with trucks to take the wood  out to many in the community , giving them a head start in facing the harsh conditions of our New Hampshire winters.
That day (the first Saturday after Veterans Day) will always remain a blessing, as much for those who are involved with the preparation and giving of the wood, as it is for those who are the happy recipients.
---
Our Volunteer Board Members
Mary MacHarg Congoran, President
Heather Mitchell, Treasurer
Joyce Rose, Secretary
Chris Lawless
Amy Metcalf
Pete Mosseau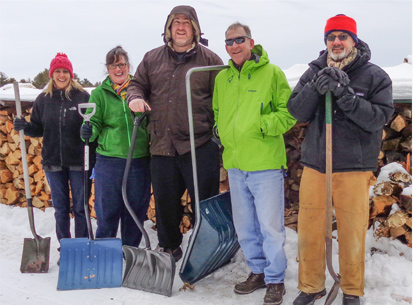 None of our neighbors should have to choose between purchasing medicine, buying sufficient food, or keeping their aging parents, or their children warm.
It is incumbent upon all of us to care for those who need our help.
A Community Working Together to
Meet the Winter Needs of Many
Considering A Donation?
Thank you for giving to our community
Considering A Sponsorship?
Please call Mary at 568-2783
Thank you for giving to our community
THE DATE HAS CHANGED:
Volunteer Day at the Sean Powers Wood Bank
is Saturday, Nov. 18, 2023, starting at 9am
The Contoocook Carry Community Fund is dedicated to providing:

And emergency wood from the Sean Powers Wood Bank.
Contact Mary at 603-568-2783
We will confidentially do our very best to help with fuel needs,
emergency wood access and some furnace repair, if resources permit.
---
Wood Start Project
To facilitate helping a few towns start their own wood banks, and start seasoning a woodpile, the Contoocook Carry Community Fund donated 3 cords of wood to Bradford, Sutton, Andover and Salisbury transfer stations in August 2022. The hope is that visitors will take an armload or two from the woodpile and then bring back to the pile any extra, or kindling or logs to be prepared. At the current time this seems to be working.
In addition, for the last 5 years, we have also delivered about 6 cords per winter season to the Warner Connects Food Pantry so that a greater number of people could access their armloads of wood, as they come in for food.
Weatherization
The Contoocook Carry Community Fund has started to help a few people with weatherization. In particular:
Blown in fibrous insulation in cracks
Hard cut stiff styrofoam
Redoing some framing of doors and windows
We donated plexiglass to construct replacement windows
Replaced and relaid water pipes from well
Replaced or substituted some older wood stoves
De-thawed frozen waterpipes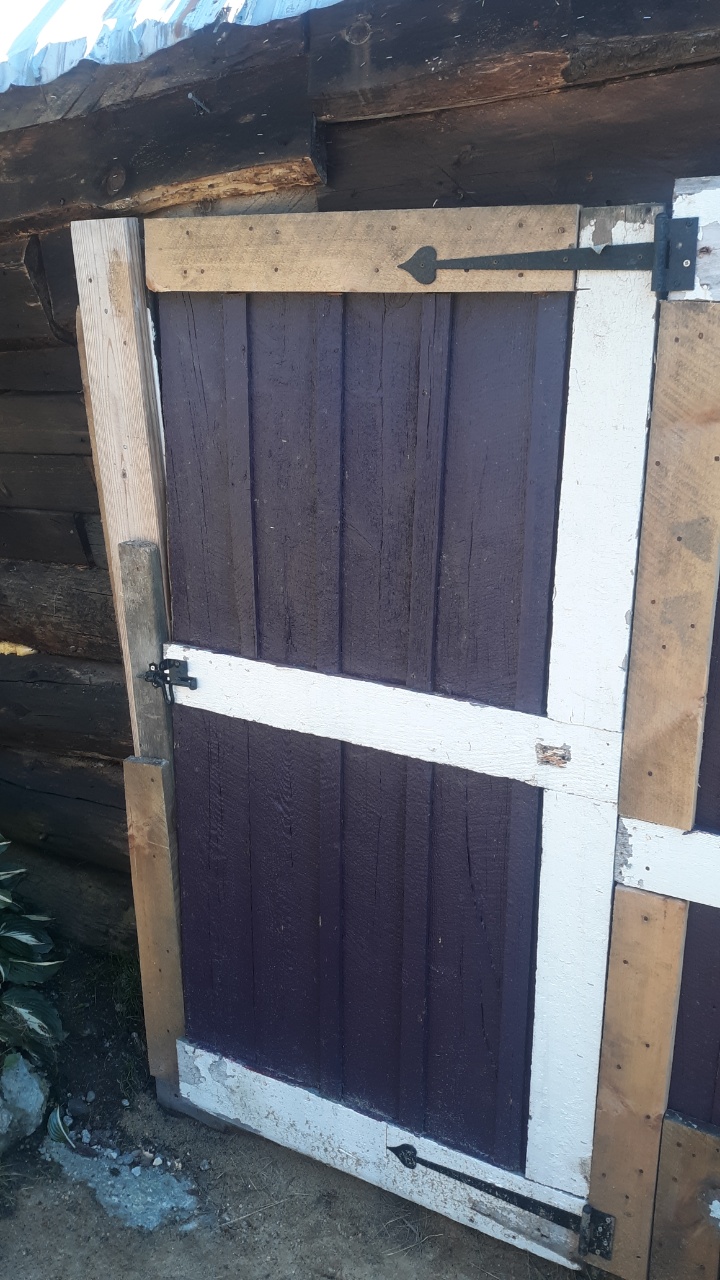 .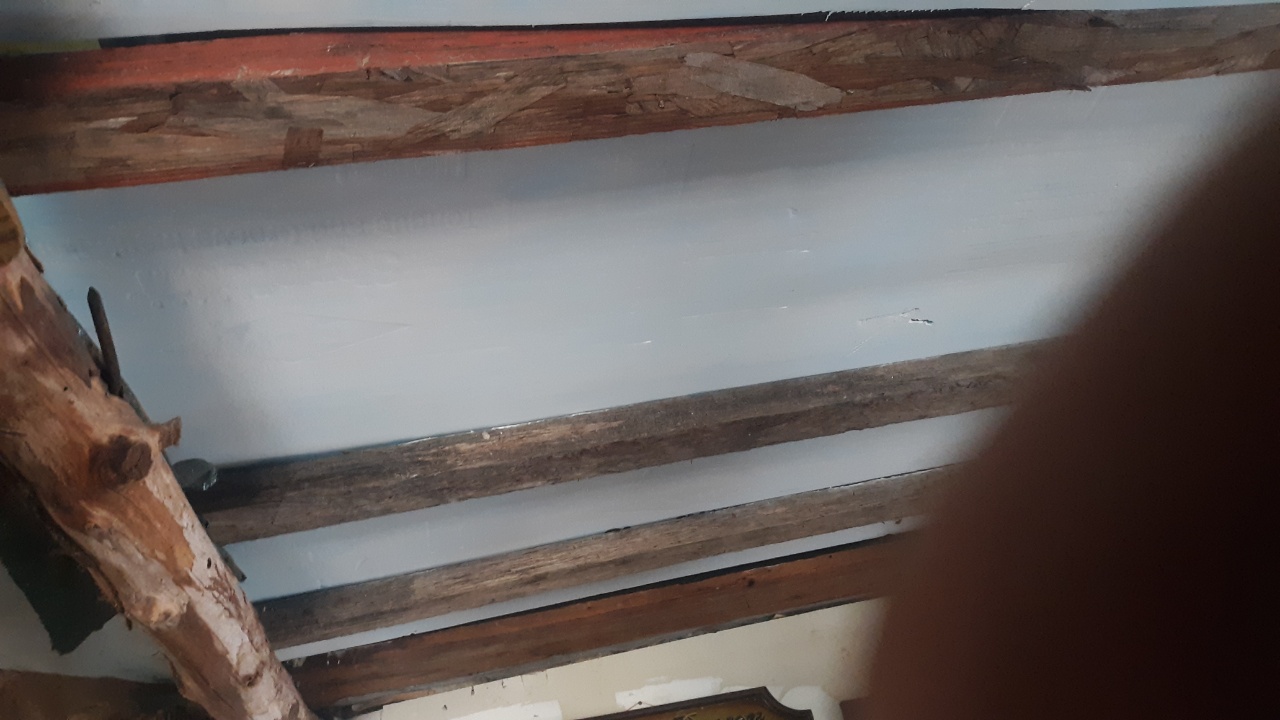 .
Installing Wood Stoves